NEW brand spotlight
Amino Supreme

Vendor

Freedom Formulations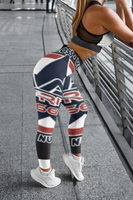 Look Better Naked
We specialize in providing products as well as diet and training expertese guranteed to deliver physique and life changing results for men and women.
We work with you to formulate a complete plan from the kitchen to the gym that will take you as far as you want to go. Whether that is poolside or on a completition stage.
No matter your current fitness level, we will help you look better naked!
FAT METABOLIZING WHEY PROTEIN
-Simultaneously builds muscle & burns fat
-24 grams of protein per serving
-High quality whey protein isolate & peptides
-Novel Lean Muscle Matrix
-Digested & absorbed quickly
-No bloating or gastric distress
-Unique & delicious flavors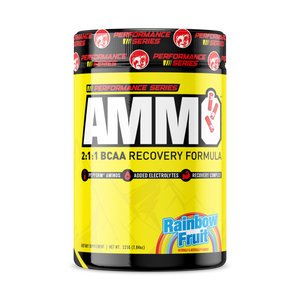 2:1:1 BCAA INTRA-WORKOUT FORMULA
-Supports Muscle Growth & Repair
-Accelerates Recovery
-Blunts Muscular Fatigue & Inhibits Protein Breakdown
-Hydrating Electrolyte Blend
-Delicious Flavors
-30 & 90 Servings Per Container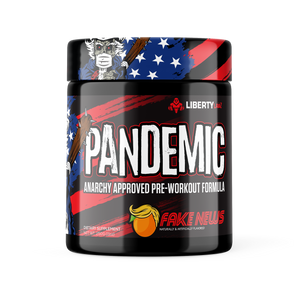 INFECTIOUS PRE-WORKOUT
-FULL Strength Formula
-Energy to Run from Chy-Na to USA
-World-Destroying Pumps
-Society-Crippling Performance
-25 Servings
The Hottest Pre-Workouts on the market
Max has taken care of me for over 10 years. I look better now at 40 than I did at 30, and a big part of that is Tyler and the guys at Max keeping my supplement game on point

Jason Klassen
I have tried several shops in town for fat burners and my Preworkouts, but the stuff from Max just seems to work better. They keep me bikini ready even after 2 kids!

Amanda Reilley
No Bullshit products are why I always shop at Max. Everything they have recommended has flat out worked. Cant recommend these guys enough"

Aaron Linger